New Launches
Welcome these new festive ceramic bells with the perfect combination of colored wooden beads ❤️.  Decorate your garden/balcony with these beautiful hand painted bells. Can be a perfect option for temple...
Testimonials
Words of people that will tell you about the vibes of violetvibes.
"Hey I just received my parcel Product It is same like as picture And packing is really good❤️ It's my first shopping from violet vibes and it's really worth and good And guys you are very supporting☺️ Thanku soo much❤️❤️"
Shivani Agrawal
"Thankyouuu so much VIOLETVIBES for these cute frames n planters.. Now my wall is looking more Amazzzzingg.. I am in love with all your products. 😍😍looking forward to shopping more from you😊 n yes thankyou for being so patient in answering all my queries😊"
Anushree Agarwal
"We got the product and just loved it....❤️❤️❤️❤️ Quality and design everything looks perfect. Thank you for this..it will add more beauty to my home😍😍😍😍"
Mansi Katare
They are simply awesome and I'm the happiest because my husband loved it too.. much thanks for making such beautiful creations ❣️
Shruti Sinha
"Thank you so much for the lovely work ❤ Really looking great on my wall👌👍😊"
Sary Bakshi
"Thank you for these amazing frames My home entrance looks beautiful ☺️"
Garima Sood
Such a lovely and perfect hanging to make this wall look more beautiful.. 🙂Thanq Violet Vibes.. u r amazingly good 👍
Sheenam
"I was very satisfied with my last 2 purchases,keep up the good work team. The best part of shopping with you was your catalogue where we can get to know the variety of unique products that you make along with the price range and it is super easy to pick a gift that would suit our budget."
Uthra Kannan
Customers' walls decorated with ideas from Violet Vibes
Some of the best looking images shared by our wonderful customers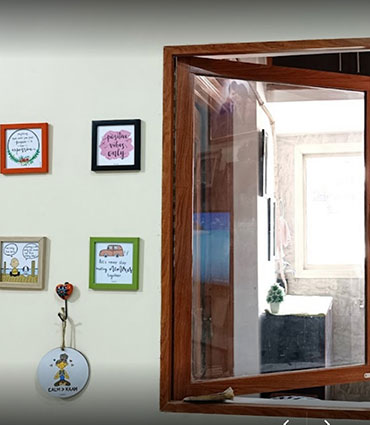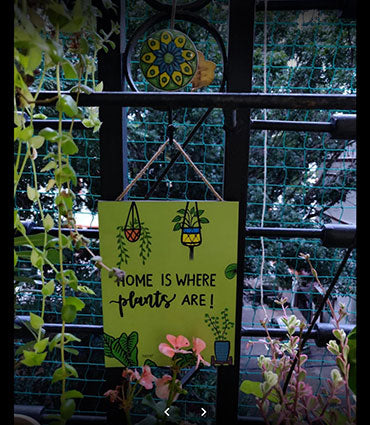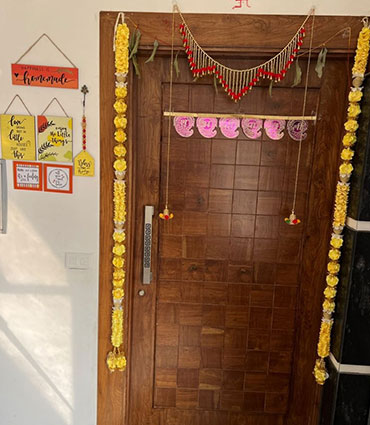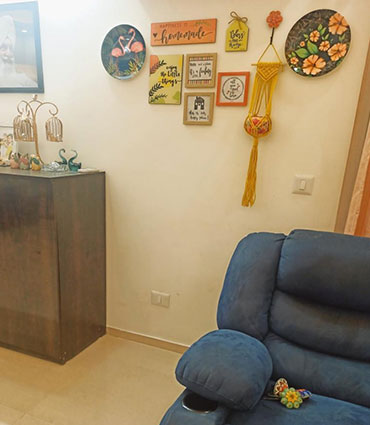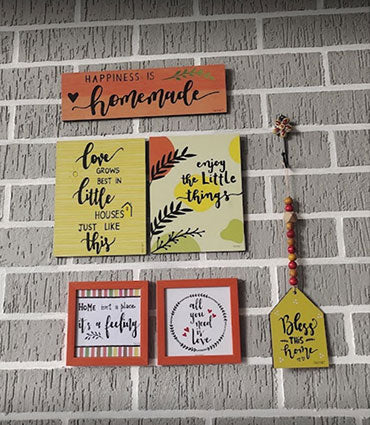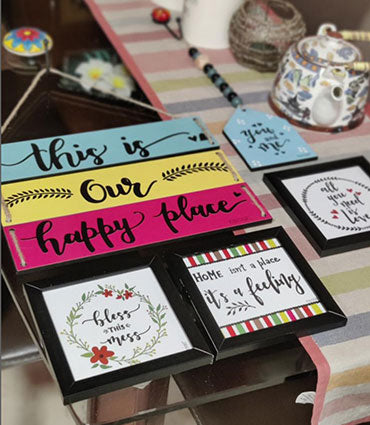 Free Delivery on all orders above ₹999/-
Make your spaces more colorful with violet vibes in an affordable yet elegant way.